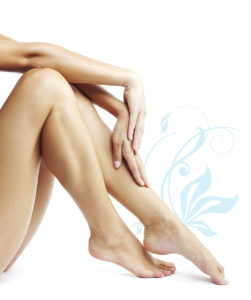 AFTERCARE on the first 48 hours
Stay out of the sun.

Avoid swimming.
Be careful not to overexfoliate.
Avoid the sauna and hot yoga.
Wait a little before getting a spray tan.
Be selective with your skin care.
Take showers instead of baths.
Opt for loose clothing.
Avoid intense workouts.
Sorry, no hookups.
Waxing is a form of semi-permanent hair removal which removes the hair from the root. New hair will not grow back in the previously waxed area for two to eight weeks, although some people will start to see regrowth in only a week. Almost any area of the body can be waxed, including eyebrows, face, bikini area, legs, arms, back, abdomen and feet.
| | |
| --- | --- |
| Brows | $15 |
| Upper lip or chin | $10 |
| Full face | $35 |
| Underarms | $20 |
| Half arms / Full arms | $30 / $40 |
| Half legs / Full legs | $35 / $65 |
| | |
| --- | --- |
| Bikini line | $25 |
| Full bikini | $35 |
| Belly line | $15 |
| Full leg and bikini line | $75 |
| Fingers or feet | $15 |
| Half legs and bikini line | 50 |